Technical translation
Used in different sectors, it represents the most requested type of translation after legal and medical translation.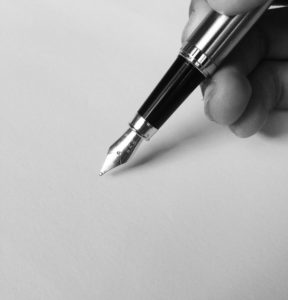 What is a technical translator?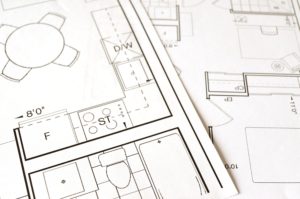 Compared to other types of translation, technical translation is highly specialized. It can concern mechanics, IT or even detailed medical data sheets. But technical translation is more than just translating key terminologies accurately.
A good technical document translator must :
Have a complete understanding of the subject matter and preferably have worked in the industry or similar sector
Know how to choose the preferred terminology and vocabulary of the company
Be an expert in the culture of the target language, communicating the translated text in a natural and culturally appropriate way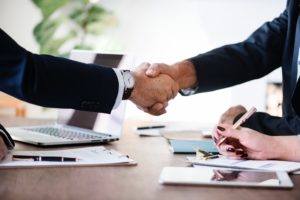 Translation agencies that need technical translation occasionally or on a regular basis.
Companies from the manufacturing industry such as the goods processing industries. Also companies that are dedicated to the repair and installation of industrial equipment as well as external processing operations, etc.
When do I need technical translation?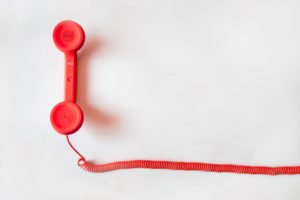 You have some documents to translate but they contain a lot of specific terminology of your company or your sector. In this case, you may need a technical translator that would respect all your wishes.
It must be an expert in your sector or a translator who has a large experience in translating industry-specific texts.
I have listed a few specific types of source texts that could require technical translation:
Patents are governed by legal and practical requirements. The subject could be medical, chemical, mechanical or pharmaceutical. The translator must also know well the context of the document.
User manuals are one of the other most popular types of document thar requires a technical translation.
As with patents, this type of text also needs the linguist to be an expert and preferably to have experience in industry terminology. In addition to this, the linguist needs to be an expert in translating manuals and guides and to respect the writing style. The tone must also be objective without any sign of the autor.
You may also need to translate software strings. In this case, translating this type of technical document is called localization. Users interface seem to be easy to understand and translate but the terminology is very specific. In fact, the translation will certainly be interpreted by a program so you have no margin for error. In order to localize software, apps etc. you need a certain amount of technical know-how.
Health and safety documents
When it comes to health and safety, the translator must face a lot of specific terms. So you will need a skilled linguist.
Experience in medical field is best because the translator must understand complex documents and change it into an understandable translation adapted to the target audience. Most of translators of this sector have previous experience in medical sector.
Other types of technical documents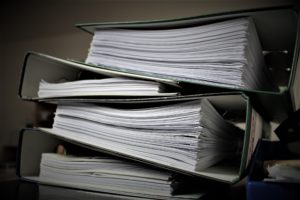 Articles/magazines
Brochures
Studies
Internal communications
Safety data sheets
Manufacturing and engineering articles
Product specification
Packaging
Catalog
Surveys
Technical reports
Training courses
Localization of websites
AM TRANSLATION SERVICES
Translate your documents quickly and easily!
© Copyright – AM Translation Services